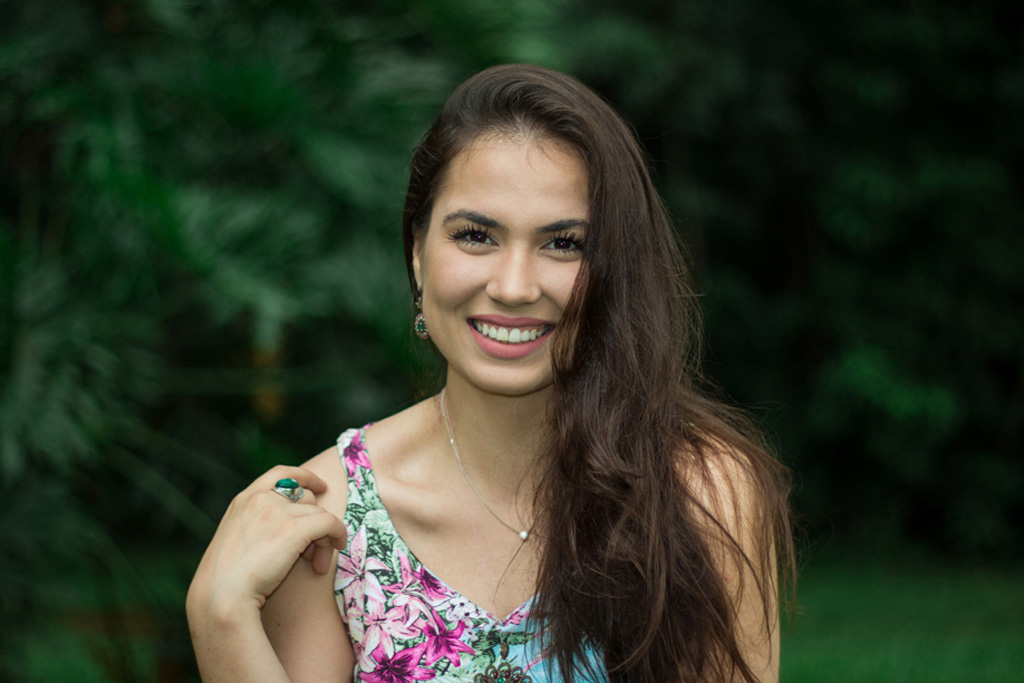 ---
---
Brazilian soprano Flavia Lima grew up in a musical home. Even as a little girl, she performed with her family, delighting audiences with her beautiful voice and dances. At that time her love was mainly South American folk music, pop and musicals. Music was to become her life's profession, she decided. So she first learned to teach early music education. Here she discovered her love for classical singing and was encouraged by her teachers to realize her dream of studying in Europe.

She has already earned her Bachelor's degree with the rarely awarded grade of 1.0 at the University of Music Lübeck in the class of Prof. Manuela Uhl. She has now been studying for her Master's degree since the winter semester of 22/23.

Her beautiful, cultivated Fiordiligi, which she sang as a guest at the HfMT Hamburg, touched the audience and press very much and caused a great sensation. She is now in great demand as a concert soloist in northern Germany. After a concert in the Cismar Monastery, she will be heard in the Christmas Gala of the Hamburg Symphony Orchestra. As Galathée in "Die schöne Galathee" directed by Dominik Wilgenbus, she will make her debut at the MHL in February.

From season 2023/24 she will be a member of the International Opera Studio of the Zurich Opera.