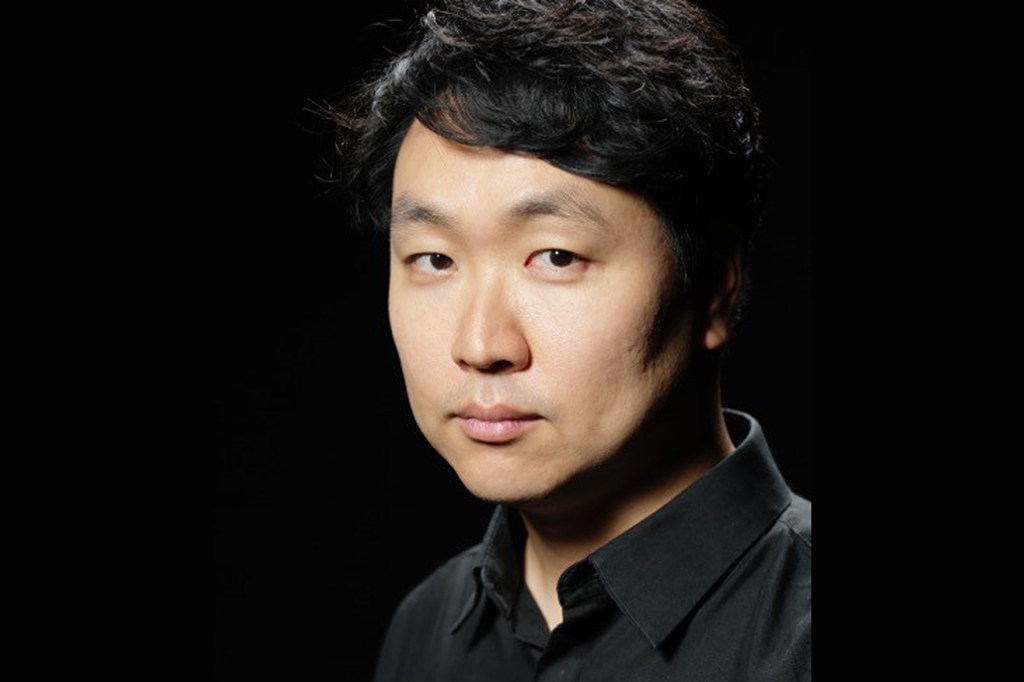 ---
The young Korean tenor Kyungho Kim is a graduate of the National University of Arts in Seoul and an alumnus of the Universität der Künste in Berlin. His teachers were Sangho Choi and Enrico Facini. He participated successfully in international competitions and was honored by prizes awarded by 'Competizione dell´Opera' and 'Vincenzo Bellini Competition' in Italy.
He was a scholar of 'Richard-Wagner-Stiftung' in Bayreuth, 'Stiftung LYRA' in Zürich and of the 'Liz Mohn Kultur- und Musikstiftung'. Kyungho Kim gain first experiences as a concert soloist in Beethoven's 9th Symphony in Venice in 2009 und 2010. Moreover, he appeared as concert singer in Salzburg and Berlin.
From 2011 to 2013, he was a member of the International Opera Studio of the Staatsoper in Berlin, where he performed 1. Geharnischter in "Die Zauberflöte", Prinz in Wolf-Ferrari's "Aschenputtel" and Flavio in "Norma".

In December 2012, he debuted to great acclaim as Chevalier des Grieux in a production of Massenet's "Manon" in Dortmund.
Furthermore he appeared as the Duca/"Rigoletto", Macduff/"Macbeth", Rodolfo/"La Bohème", Roméo/"Roméo et Juliette", Gabriele Adorno/"Simon Boccanegra" at the Slovak National Theatre in Bratislava, as Rodolfo and Ismaele/"Nabucco" at Oper Leipzig, as Sänger/"Der Rosenkavalier" in Dortmund, Tamino/"Die Zauberflöte" at Oper Graz and debuted in a production of Turandot at Bregenz Festival. It was at Semperoper Dresden, at Staatsoper Stuttgart and at Theater St. Gallen, where he was recently invited to sing Rodolfo again. Moreover, Kyungho Kim guested at Oper Graz and at Staatstheater Kassel to perform Gounod's Roméo in "Roméo et Juliette".
Kyungho Kim was member of Oper Leipzig until summer 2019 performing roles such as Edgardo/"Lucia di Lammermoor", Tamino, Alfredo/"La Traviata" and Duca/"Rigoletto".
Now guest he had an enormous personal success with his debuts as Prince/"Rusalka" and "Faust" in St.Gallen, highly acclaimed by public and critics. On a short notice he sang the role of Prince/"Rusalka" also at Vlaamse Opera, the production can be seen on live stream.
Future plans include for example his return to State Opera Prague and Vlaamse Opera.