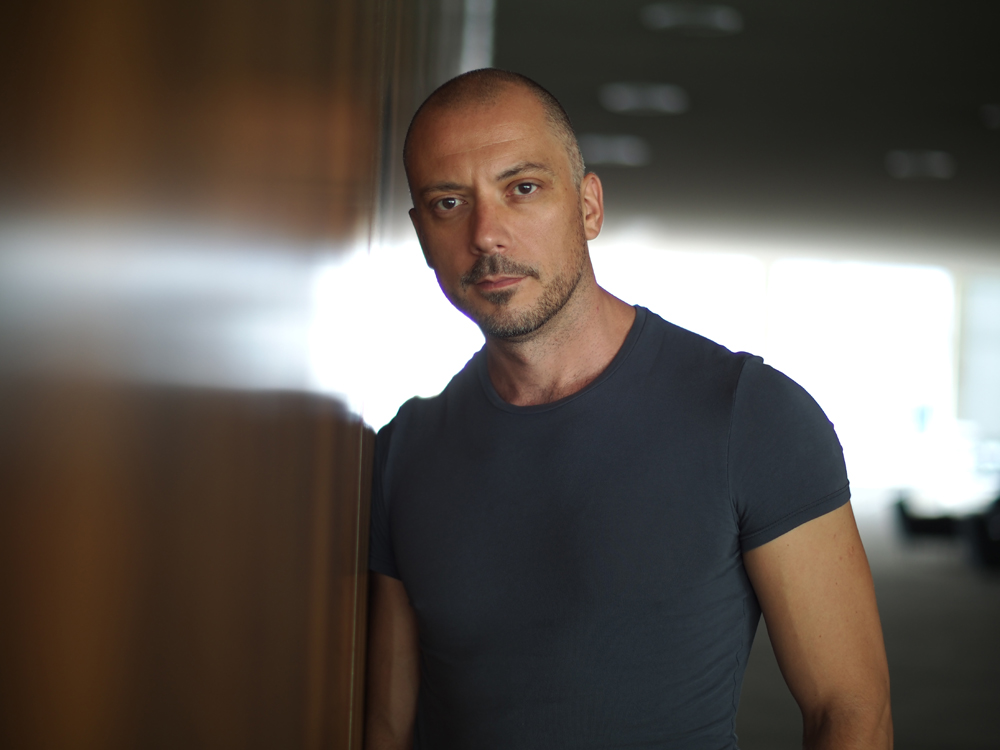 ---
---
The Croatian bass became quickly a steady guest at the most important international opera houses.
Since 2006 he has been in the ensemble of Deutsche Oper Berlin, where he sang essential roles of his repertoire – Sarastro /"Zauberflöte", Banco /"Macbeth", Gremin /"Eugen Onegin", Marcel /"Huguenots", Pimen /"Boris Godunow" and many more, also many roles of Wagner repertoire such as Fafner, Daland, Landgraf, Marke.

2005 Jerkunica won the 1st prize at the first National Competition in Zagreb, 2007 he represented Croatia at the BBC Cardiff Singer of the World.

Ante Jerkunica was invited by Salzburg Festival. He sang at the state operas of Hamburg, Munich and Berlin, he was guest in Frankfurt and Cologne, Lyon, Liceu Barcelona, Bilbao, Nederlandse Opera Amsterdam, Opéra Bastille Paris, Teatro Real Madrid, Opéra du Rhin Strasbourg, Colon Buenos Aires, Theater an der Wien, Lisboa. Regularly he returned to Vlaamse Opera, where he sang Sarastro, Marke, Landgraf and Chowantschina, and to La Monnaie Brussels (for example "Bluebeard" and "Tzar Saltan").

2017 he made his successful US-Debut at Seattle Opera (Sarastro) and also sang for the first time at Royal Albert Hall London (BBC Proms under Semyon Bychkov).
He finally sang the most important role – Gurnemanz /"Parsifal" – in 2020 at Opéra du Rhin Strasbourg – a wonderful success, acclaimed by both audience and critics.

Ante Jerkunica sang concerts at Berlin Philharmonie and Concertgebouw Amsterdam, at Liceu Barcelona and Basel.

Future plans include a long-term collaboration with Deutsche Oper Berlin as well his returns to Munich, la Monnaie Bruxelles, Hamburg Staatsoper, to name a few. His debuts at Metropolitan Opera New York and Festival Aix-en-Provence will follow soon.