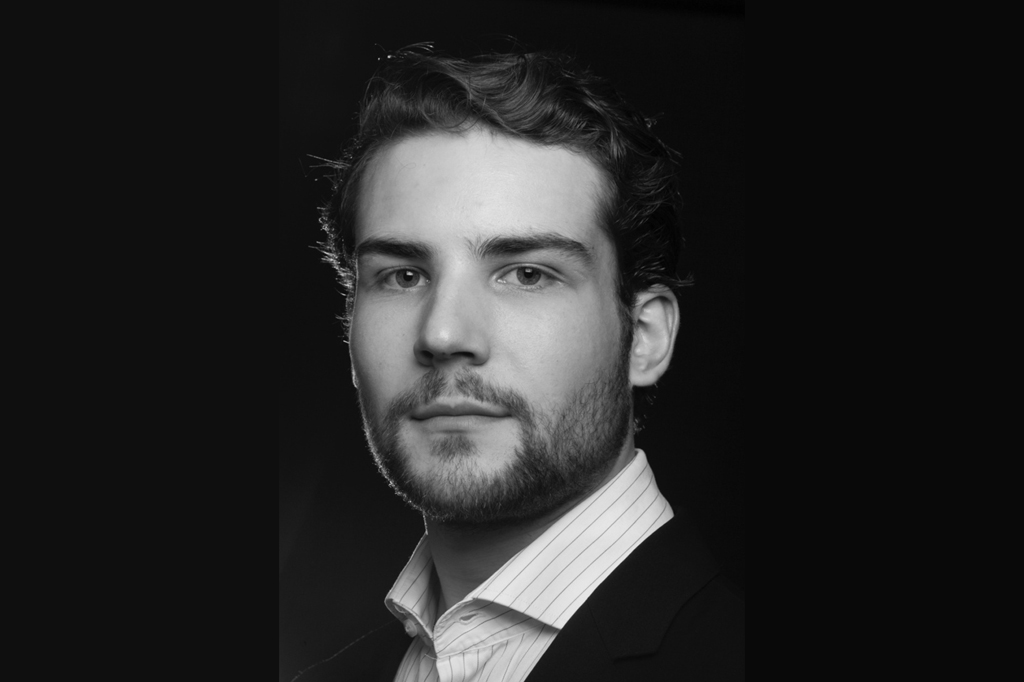 ---
---
The young German baryton Vincenzo Neri was born in Hamburg. Only 8 years old he started to sing in the Choir of Hamburg St.Nikolai. There his musical education started. Even before change of voice he sang his first soli at Hamburg Allee Theater and Hamburg Staatsoper (Henze's "We come to the river" under the baton of Ingo Metzmacher). In 2005 he sang Erster Knabe/"Die Zauberflöte" at Oper Kiel.

After change of voice – now baryton – he became member of the celebrated Harvestehuder Kammerchor. He started to study with Prof. Günter Binge and became in contact with Prof. Dr. Bernd Weikl, who started to support him artistically.

Besides singing his first "Weihnachtsoratorium" at Hamburg St Michael he sang his first Zar/"Zar und Zimmermann" at Lübeck's young opera. In 2012 he sang Morales/"Carmen" at Berlin Festival (stage director: Volker Schlöndorff),

Starting September 2012, he was member of Hamburg Staatsoper's opera studio, where he sang up to 50 performances per season including Belcore/"Elisire d'amore", Dominik/"Arabella" and many more.

2015 he made his debut with Ottokar/"Der Freischütz" at 'JOPERA' – the opera festival Jennersdorf – stage director: Brigitte Fassbaender.

With season 2015/16 he became member of the Young Artists' Program of Berlin Staatsoper and guest in Opera Halle and Vlaamse Opera. In summer 2017 he had an emotional success with his first Conte/"Nozze di Figaro" at Bregenz Festival.

In the seasons 17/18/19 he became member of Staatstheater Braunschweig, where he sang roles like Albert/"Werther", Father/"Hänsel und Gretel", Marcello/"La Bohème", Danilo/"Merry Widow" and Tadeusz/"The Passenger" for the first time. In September/October he returned to Vlaamse Opera with his first Heerrufer/"Lohengrin". In November 2019 he sang the title role of "Eugen Onegin" with Enschede Reisopera, in 2020 he made his debut at Grand Theatre de Génève ("Les Huguenots").

As from Season 20/21 now member of Oper Bonn the Covid Pandemic caused there the cancellation of his role debuts as "Don Giovanni"/title role and Papageno/"Zauberflöte", as well as Besenbinder/"Haensel und Gretel" and "Eugen Onegin". He lost contracts in Geneve and Vlaamse Opera.

Future plans include his return to Vlaamse Opera as Marcello/"La Boheme".